Welcome to Van Westrum Corporation
We
APPLY
coatings for many industries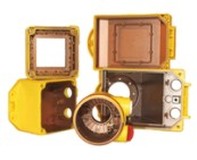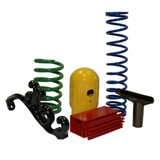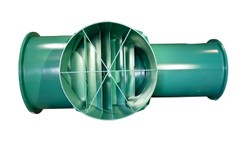 Building Partnerships for Over Half a Century...
...One Handshake at a Time.
Why Van Westrum Corporation?
Before choosing a coating applicator, ask yourself these questions:
Who has the knowledge to determine what coating is best for me?




Who has the ability to apply the coating to my specifications?




Who can be counted on to look at my special lead times and projects?




Who has the desire to make me look good in the eyes of my customer?




Who cares about me and not just profit?




Who can be relied upon to be around in the future?






The one answer to all these questions is: